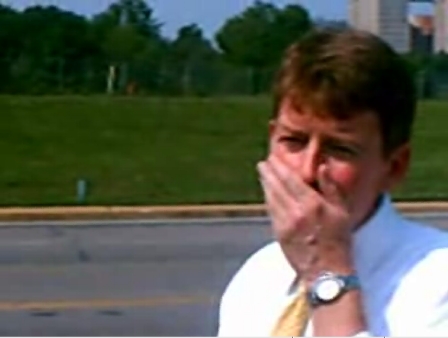 Great work Randy! Only we think the term consigliere – instead of lobbyist – would probably be more appropriate.
From The Turner Report:
"The fnancial tides are changing for lobbyist Chuck Hatfield, who has strong ties to newly installed Gov. Jay Nixon and Attorney General Chris Koster.

Hatfield, who had only a handful of lobbying clients prior to the new year, now has a dozen, with nine of them added to his roster in 2009." Read more…
Related:
Koster Consigliere Involved In More Campaign Finance Shenanigans?
EXCLUSIVE Part 1: Emails Reveal Depth of Koster/Hatfield Scheme to Launder Contributions
Nixon Crony Chuck Hatfield Holds Seminar Series: "How to Handle an Investigation or Lawsuit Brought Against You or Your Business by a State AG"
Comments
comments