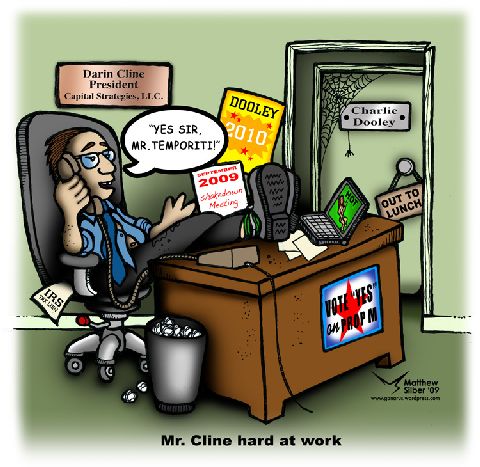 UPDATE: St. Louis County mum on report FBI is investigating contracts
According to KMOX radio in St. Louis, the Feds are actively investigating the St. Louis County Executive's office. And while they're at it, they should also investigate county counselor Patricia Reddington stonewalling KMOX's sunshine requests for subpoenas of county employees.
"An active, FBI investigation is underway into St. Louis County government.  Sources close to the case tell KMOX News the probe goes all the way up the elevator." — KMOX.com
Related:
Campaign Scam in STL County; Government Affairs Director Profited from Democratic Campaigns While on YOUR County Payroll!
MOPNS Forces Resignation of STL County's Lobbyist; Denies Dooley Forced Him Out
Dooley Aide Breaks Cardinal Political Rule: "Never Pick a Fight With Someone Who Buys Ink by the Barrel"
Quote of the Day: Temporiti: "I Think You're Going to Have Another Opportunity to Reconsider Your Vote"
Comments
comments