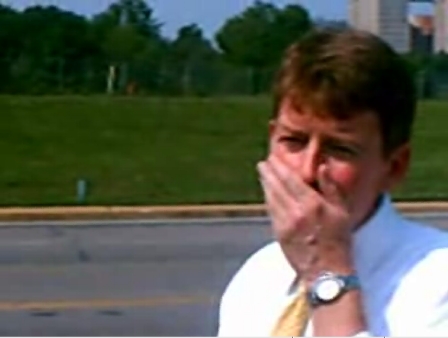 After getting way with blatantly laundering money for his AG campaign last year, it is too ironic that Koster is traveling to Washington tomorrow to talk with administration officials about fraud!
Koster "check exchange" email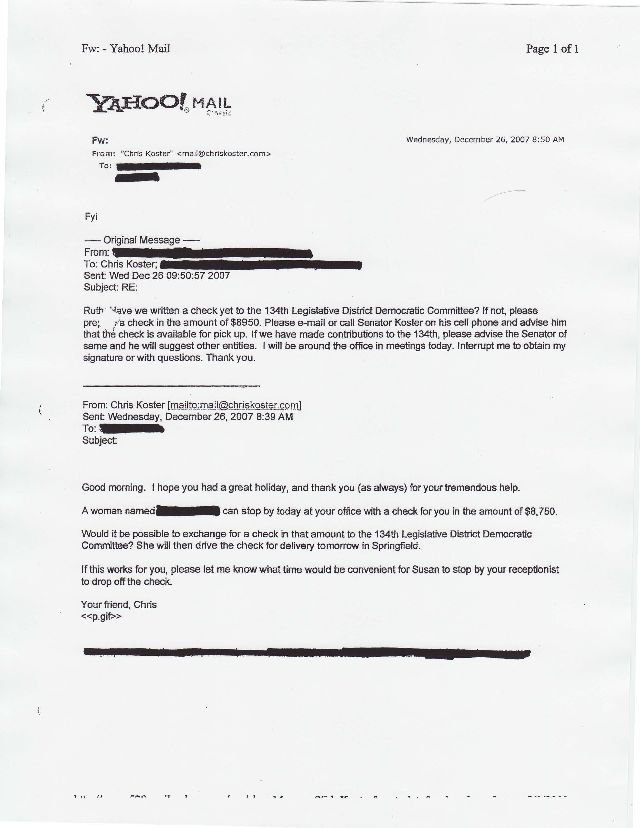 Related:
K.C. Star: Democratic attorneys general group fined for campaign-finance violations in Missouri
EXCLUSIVE Part 1: Emails Reveal Depth of Koster/Hatfield Scheme to Launder Contributions
Koster Campaign Busted Laundering Money with Jay Nixon Crony's Help
Koster Consigliere Involved In More Campaign Finance Shenanigans?
Comments
comments