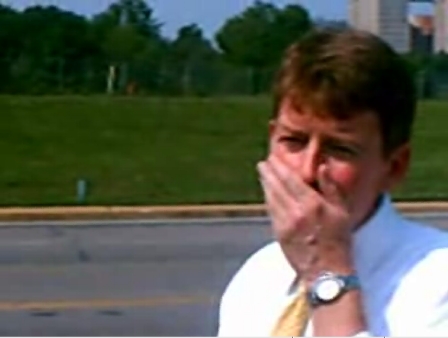 This move has nothing to do with false advertising but instead has to do with Koster wanting to distance himself from his Party's presidential nominee. Remember when Senator McCaskill said about Hillary, "I Really Don't Want to be in an Elevator Alone With Her?"
Missouri Times:
Today, the Koster campaign issued a letter to all radio stations to desist in airing Eric Greitens' false radio ad claiming Hillary Clinton donated to the Koster campaign. The Greitens' radio ad falsely states that "Hillary just gave [Chris Koster] $500,000 more."  In fact, Hillary Clinton gave nothing to Chris Koster.  Neither Hillary Clinton personally nor her campaign committee, Hillary for America, have made any contributions to Chris Koster's campaign Koster for Missouri. Read more…
Related:
Another Day, Another Chris Koster Contribution Scandal
2008 FLASHBACK: EXCLUSIVE Part 1: Emails Reveal Depth of Koster/Hatfield Scheme to Launder Contributions
Martin Asks Where's Koster's Mugshots for Writing Hot Checks?
Comments
comments