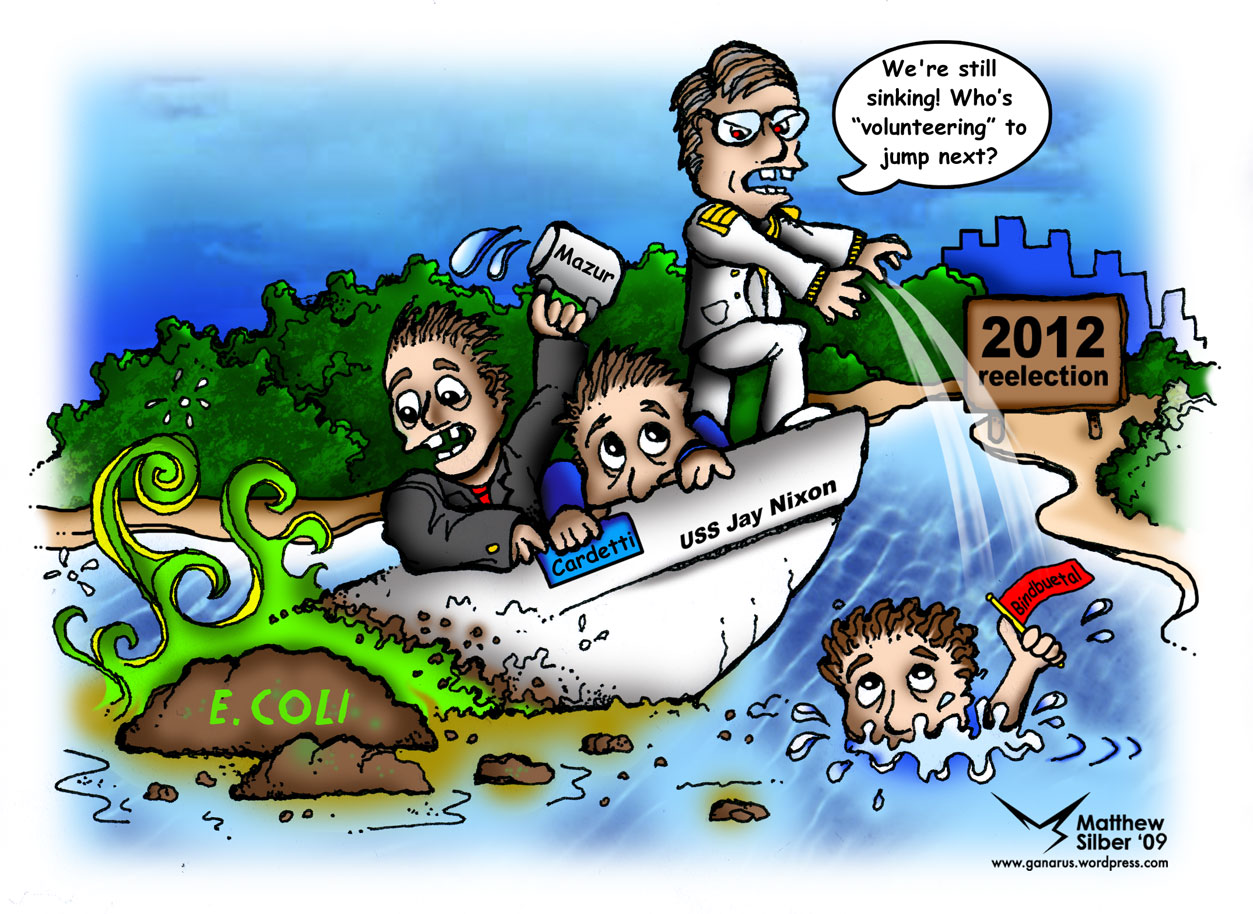 While Cardetti, Mazur and Templeton keep their jobs after admitting they repeatedly lied to the Governor and the public, another participant in this sorry saga gets the 'ol heave ho from Jay:
Travis Ford, spokesman for the Missouri Department of Natural Resources, which oversees state parks, would say only that Yancey's employment ended Thursday.

But family members said Yancey was told when he returned to work Monday that he no longer had a job and was escorted out of his office. Read more…
Real classy Jay. But what can we expect from an administration that fires people on the day the were scheduled to donate a kidney? 
Yesterday, Governor Nixon had the chutzpa to call Kansas residents "slow." How smart is it Governor to keep the three stooges (Cardetti, Mazur & Templeton) on the public's payroll when they're only going to be fodder for future blogposts and ridicule from the blogosphere? Oh, we know why, we almost forgot. Because you know that the major Missouri media won't call for you to fire these guys. RIP media. 🙁
Comments
comments