Seems to be a little bad blood still between Sen. McCaskill and Hillary Clinton. From The New York Times: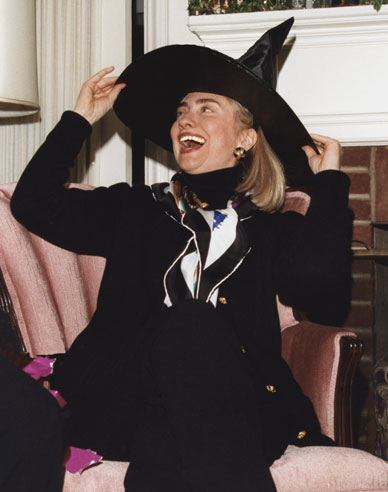 "Others described Mrs. Clinton's luncheon manner as characteristically "workmanlike." She smiled and dutifully dispensed handshakes, air kisses and "good to see yooos" to former supporters and nonsupporters alike. "I got a handshake," reported Senator Claire McCaskill of Missouri, a supporter of Mr. Obama, after the lunch. "No hug, no air kiss."
Mrs. McCaskill also said that in brief remarks, Mrs. Clinton voiced her full commitment to Mr. Obama's campaign — in recounting this, Mrs. McCaskill feigned relief by pretending to wipe sweat from her forehead. Read more….
Related:
Real Clear Politics: Mo. Sen. McCaskill emerging as key Obama supporter
Comments from the "Clinton Democrats" blog:
"I will be working against her reelection as I hope others here will too."
"A reporter from Missouri commented on C-Span during the primary there that McCaskill better hope that O pulled this off, because she had been down-right nasty while campaigning for him in the state!"
"Claire is very deceptive and will never pack a punch like HRC! No reasonable minded woman would ever be persuaded by her shenanigans, HILLARY 08!"
"another embarrassment to Women…she initially said she was supporting BO, because her kids talked her into it!?! I remember thinking then that she was an idiot for admitting that was her reason/excuse for endorsing him instead of Hillary!!! This is a US Senator… no wonder our country is in trouble!"
Comments
comments