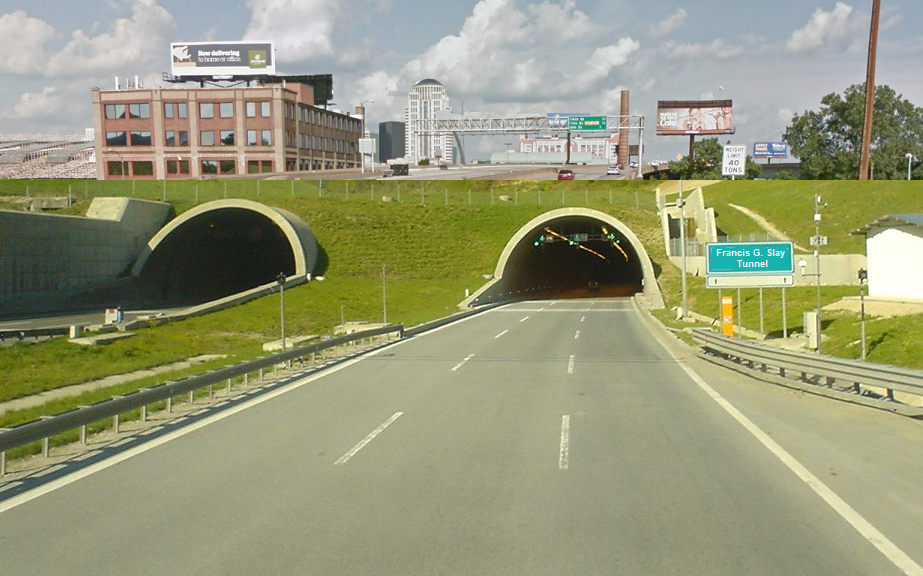 Can a city ran for decades by
corrupt Democrat politicians
, that has lost two football teams and is hemorraghing population really get a project like this?
Elon Musk's Boring Company with partners at USDOT, East-West Gateway, MoDOT, and IDOT held a press conference today to announce a proposal to replace the aging elevated I-64 and Poplar Street Bridge in downtown St. Louis and East St. Louis with a tunnel. "I can't wait to be the first to drive my Tesla through it," Musk said, "This will be a great follow on to our tunnel in Los Angeles."
The project would leverage opportunities in President Trump's infrastructure plan which encourages public-private-partnerships (PPPs). At the announcement USDOT Secretary Elaine L. Chao said, "President Trump and I are excited to announce this first project under the new infrastructure plan. This begins a new era where the public and private sectors rebuild America's crumbling infrastructure for the 21st century." Read more…
Related:
SMI Study Highlights Role for Private Investment in Missouri's Transportation Infrastructure
Another Democrat Bites the Dust. Who's Next to Take the Perp Walk?
The life of Prisoner 36608-044: Money CAN Buy You Anything
Comments
comments