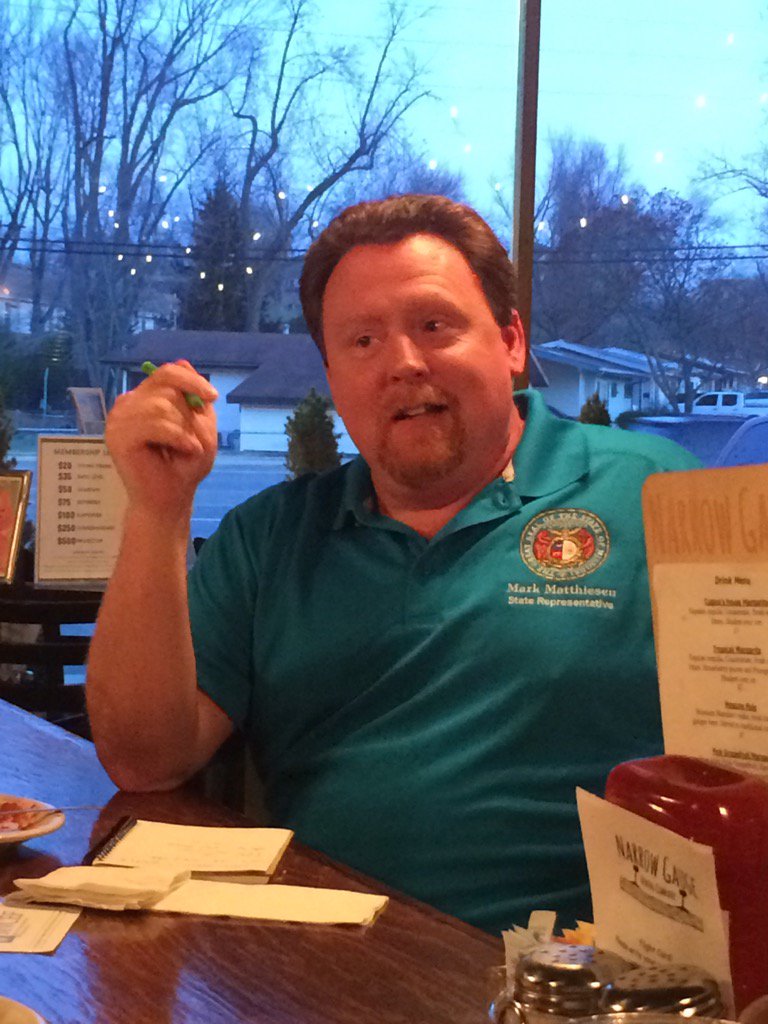 Term limited state Senator Bob Dixon has thrown out a lifeline to his embattled senate colleague Maria Chappelle Nadal. Citing Jesus and the great Roman emperor Marcus Aurelius. Senator Dixon believes it is hypocritical and shows a lack of compassion to throw out a public official who advocates for the assassination of the president of the United States.
"The wise Emperor of Rome, Marcus Aurelius, once cautioned, 'Whenever you are about to find fault with someone, ask yourself the following question: What fault of mine most nearly resembles the one I am about to criticize?"
"One hundred and fifty years before, a man from Galilee instructed an angry crowd to commence the stoning of a woman who had broken the ancient law, saying, 'Whomever among you who has not sinned cast the first stone.' A few moments, later he turned to her and said, 'Woman, where are they? Has no one condemned you?'"
Senator Chappelle Nadal has apologized and has been forgiven by many BUT there are still consequences for her actions and she should be expelled from the state senate. Every leader from both sides of the aisle, and scores of her legislative collegaues from both sides of the aisle, have condemmed Senator Chappelle-Nadal – except one notable exception – Rep. Mark Matthieson. Why is that? Rep. Mathiessen was a big supporter of Chappelle Nadal's ill fated Bridgeton buyout plan.
Related:
KC Star: Editorial: Don't expel Missouri lawmaker who hoped for Trump assassination. But she should quit
Professional Protesters, Home Buyouts, Senate Filibuster
Comments
comments