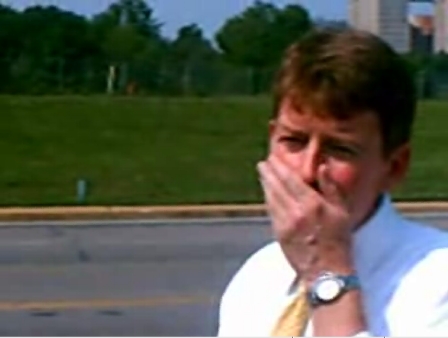 Wait a minute, we're confused. Koster the Democrat is going on hunting trips with Republicans and attending secret gay donor conferences with the former head of the Republican National Committee?
Why all the secrecy? Good loyal Democrats are openly for gay rights, right?
Washington Blade:
Gay former Republican National Committee Chair Ken Mehlman was among the speakers at a secret LGBT donor conference that took place over the weekend in D.C. and was attended by advocates and high-ranking public officials.
Others listed as participants at the event — but not as speakers — were Patrick Murphy, the former U.S. House member who led the way for "Don't Ask, Don't Tell" repeal and is now running for Pennsylvania attorney general, and Missouri Attorney General Chris Koster. Read more….
Comments
comments