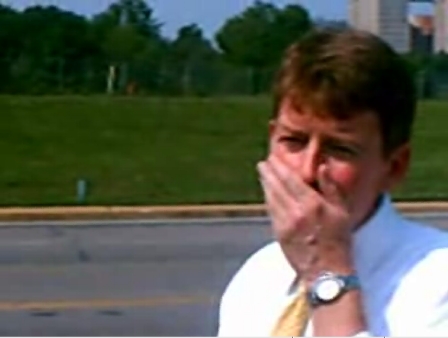 Well, well, well! Imposter Koster is holding his re-election kickoff at Kansas City trial attorney Stephen Bough's home next Thursday. Who is Stephen Bough you ask? For those unfamiliar, this is the guy a few years ago who sent a rambling fundraising letter to many sitting judges email accounts. Here's an excerpt:
I apologize in advance for using Dale's email list. I've had enough with Lembke attacking the Missouri Plan. The lawyers in this state MUST send a message that if you attack the Missouri Plan, we WILL fight back… Read more
Funny, that after he sent that email and we reported it on our site, the former prolific lefty blogger gave up blogging. Coincidence?
Related:
WSJ: Missouri Compromised – Judicial selection the trial lawyer way
Comments
comments