Looks like Senator Cornyn doesn't want to make the mistake again of alienating Tea Party voters:
National Journal: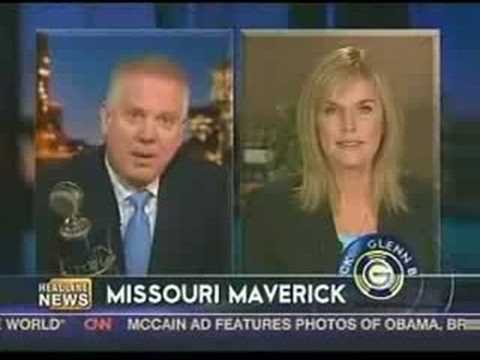 National Republican Senatorial Committee Chair John Cornyn (R-Texas) reached out to former Missouri Treasurer Sarah Steelman (R) about a Senate campaign before Thanksgiving, according to an NRSC source. In addition to encouraging her to run, Cornyn assured Steelman that the NRSC would stay neutral in a Republican primary between her and Talent.
The Cornyn-Steelman conversation is indicative of a few things. First, it shows that national Republicans aren't completely on board with Talent being their nominee. If the anti-Washington mood carries through to 2012, Talent's work as a lobbyist in 2001 won't help him. Second, the NRSC is showing a newfound interest in Steelman, a Tea Party favorite. Read more…
Mr. Talent's work as a lobbyist will hurt him along with his budget busting vote for the Medicare Part D Prescription Drug bill back in 2003. Just think if the Missouri Republican Party would have taken this same advice in 2008 and let Republican primary voters decide who their gubernatorial nominee should have been. We're certainly not saying that Steelman was a shoo in to beat Nixon, but she would have been a lot better than the inept campaign and flawed candidate that was practically hand picked for the Republicans.
Comments
comments