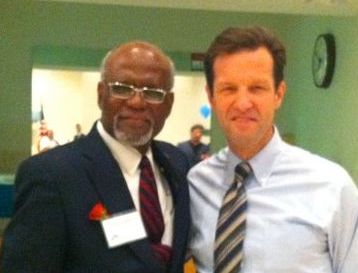 Obama Failing in Missouri; Are the Carnahan's & Charlie Dooley Worried?
The'yre getting nervous folks. Check out this excerpt from the latest campaign email from "Delivering for us" Russ:
While Russ tries to downplay the TeaParty, Rasmussen is reporting today that Tea Party participation is going up as the election nears and that the number of Americans favoring repealing Obamacare is on the rise again after falling last week.
Comments
comments