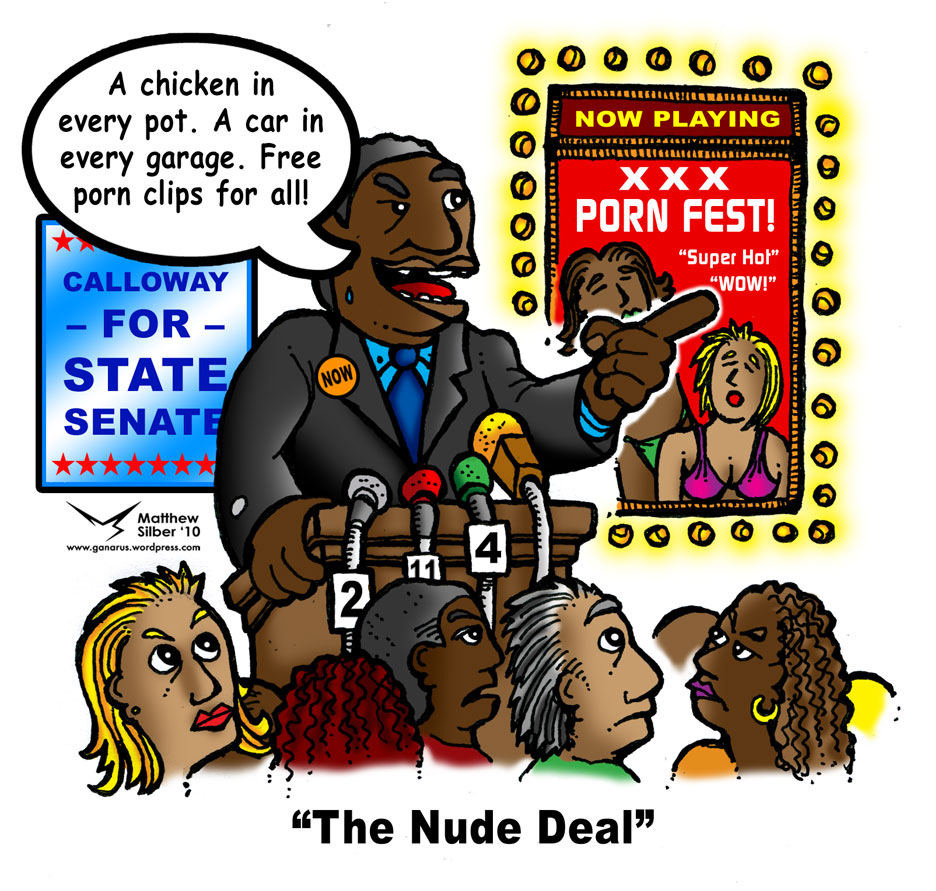 "Go the extra mile to avoid appearance of impropriety."— Rep. Calloway
St. Louis American:
This week, attention was brought to Calloway's campaign finance reports, and particularly his amended April quarterly reports. Though legislators amend their quarter reports all the time, there was enough suspicion on his finance reports to lose a potential endorsement from the Local 2665 fire fighters' union and his political campaign manager.
Calloway said, "There was an error on the April quarterly report, and my campaign employed the proper Missouri Ethics Commission amendment process to fix it." Read more…
Related:
Missouri Scout:
There's been some action lately in Senate 14 (Sen. Rita Days termed).
For starters, Rep. Don Calloway received a $30,000 check from Progress for the St. Louis Region, a PAC funded exclusively by donorsaurus Rex Sinquefield.  This will bolster his cash on-hand position ($19k) which was the lowest of the four candidates according to the April reports.
But Rep. Ted Hoskins also reported a $30,000 check from Sinquefield.  Hoskins led cash on-hand in April with nearly $90k in the bank.
Meanwhile those April quarterly reports have also caused some turmoil in the Calloway camp.  As I reported last week, Calloway amended his April quarter, revising his cash on-hand downward by about $10k.  That was mostly due to the deletion of checks from his family which were listed on the April report, but never received.
The difference between the two reports makes it appear that Calloway deliberately inflated his April bottom-line in order to appear more competitive. Calloway denies this.  He blames it on a "clerical error."  But his campaign manager, Jake Laperruque, left over the incident, taking one staffer with him.
Furthermore the firefighters, who were thought to be a certain endorsement for Calloway given his actions against the Normandy Fire Protection District, declined to endorse in the race because of it.
Rep. Don Calloway's Campaign Website: "Offering Free Porn Clips for All"
Bizarre! Calloway's Website STILL "Offering Free Porn Clips for All"
Is the Real Reason Rep. Don Calloway is Walking Home is Because His Driver's License is Revoked?
Comments
comments