Hat tip:DanRiehl
Related:
Video: Cops Called to McCaskill's Office– Kick Obamacare Protesters Off Public Property (7/20/09)

Hat tip:mghoft
"Senator Claire McCaskill's office called the cops today (7/18) on Obamacare protesters. The police were let into her office and told the protesters they had to move off the public sidewalk and across the street."
Now who are the brown shirts? What do you want to guess that McCaskill's office had this video removed?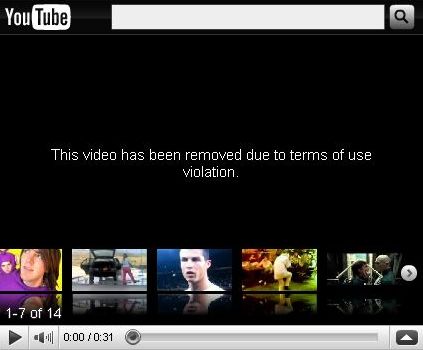 Comments
comments