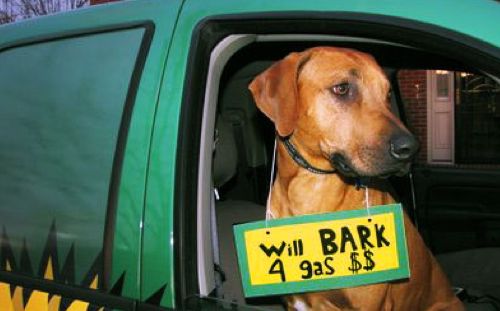 …or votes! A recent poll shows Republican Jo Ann Emerson leading Sowers 71% to 18%.

The Missouri Republican party made light yesterday of Tommy Sowers' national finance director, former Senator Bob Kerrey, reportedly taking a job as the next Chairman of the Motion Picture Association of America.
"Tommy Sowers is more interested in winning the hearts and minds of the liberal elites living on the East and West Coasts than campaigning in Missouri's 8th Congressional District. Few people are more out-of-touch to the needs of Southeast Missouri than Tinseltown's limousine liberals, yet Sowers has tapped Hollywood's chief Washington lobbyist to raise money for his campaign from the wealthiest of the wealthy." — Lloyd Smith, Executive Director of the Missouri Republican Party.
An analysis of Sowers' first quarter fundraising report showed that 92% of his donors lived outside the 8th district.  Only 38 people in Southeast Missouri donated to his campaign.  In addition, Sowers has bragged about hosting fundraisers in New York City, and he has been boosted by liberals like Howard Dean, Ed Schultz:
Schultz: So what brings you to New York?
           Sowers: Well, my national finance chair is Sen. Bob Kerrey, and so we were doing a little strategizing together on how to win this race. –May 17, 2010
Tommy Sowers mentioned by Gov. Howard Dean on The Dylan Ratigan Show
Related:
Sowers Urges Opponent to Check Facts, Forgets to Do So Himself
Comments
comments