h/t:2222southwabash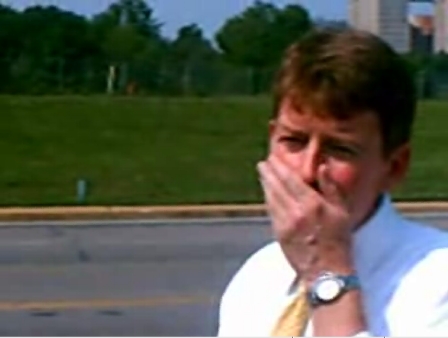 Missouri Attorney General Chris Koster Explains the Democratic Process to employees of Princeton, Missouri's biggest employer, Premium Standard Farms, PSF, and why he has decided with his expert panel to kick 2500 plus people out of work in the middle of a depression.
[kml_flashembed movie="http://www.youtube.com/v/GxZmR7hXzPw" width="325″ height="250″ wmode="transparent" /]
Related:
Real Evidence or Political Payback?
Koster Consigliere Involved In More Campaign Finance Shenanigans?
Comments
comments