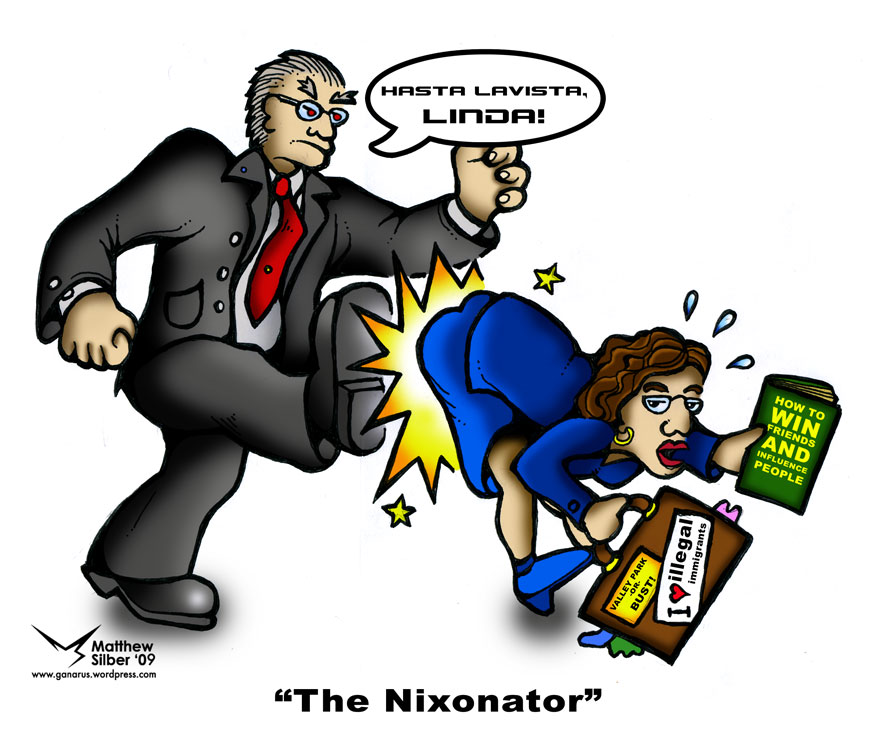 Linda Martinez loses her job, Jack Cardetti and Jeff Mazur keep theirs.
Senior officials in the Nixon Administration admit to lying and covering up dangerous E. Coli test results last summer and what was the K.C. Star editorial board's response last week? Blame the Republicans for trying to get to the bottom of it!
Political gamesmanship by some Republican legislators should not be allowed to obscure the big picture when it comes to cleaning up the Lake of the Ozarks.

Yes, it's fair to attack the Department of Natural Resources for its mistake last year of failing to release a report about sewage levels in the lake. The public deserved to know about the high E. Coli readings.

But what matters most to the people of Missouri is that the state finally devise and help fund a lake cleanup plan. Read more…
"The most satisfying part of my job is to know what's going to be in the morning paper before I go to sleep at night"
Not one mention of Cardetti and Mazur's lies in the editorial. UNBELIEVABLE! Unfortunately, the Post Dispatch is just as corrupt! Here's a video of the governor at their recent editorial board meeting discussing Dirty Watergate. Guess what? Not one question about the governor's spokesman intentionally lying to the public! Why is the media protecting this guy?
Related:
Missourinet: Probe into withholding of E. coli contamination isn't over yet
Comments
comments