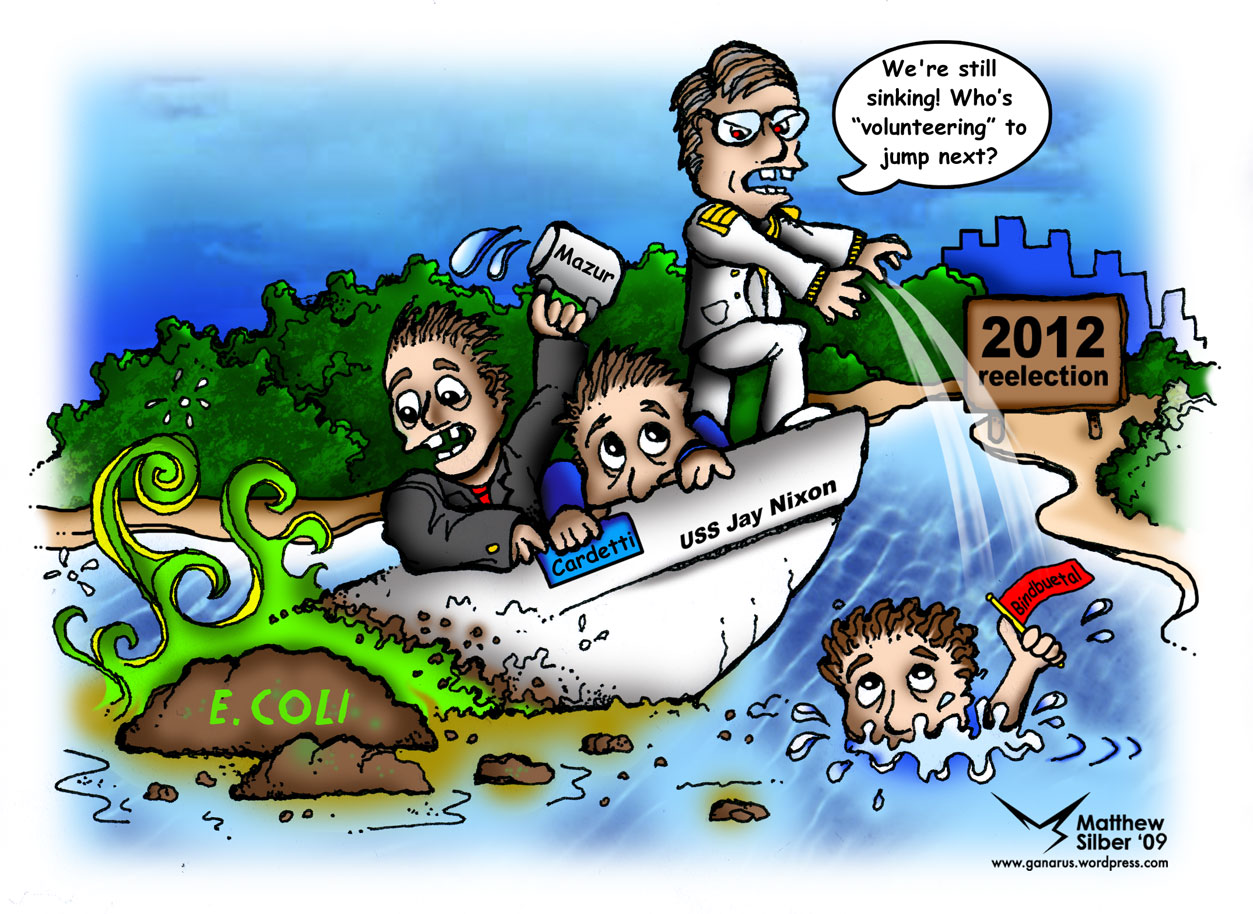 The Source:
How many people have lost their jobs because of E.Coli-Gate? A lot. Unfortunately, not very many of them were actually involved. They were collateral damage from Nixon's attempts to control the story. Most of the people who caused the problem still remain. Here's the casualty list
:
Read more….
Quote of the Day: Nixon on Budget Cuts & Layoffs; "We Have Protected Our Priorities"
Prime Buzz: Bindbeutel to return to AG's office?
"Heartless Jay" Fires State Employee On Same Day They Donate Kidney
The Source: Well, At Least Templeton Has Job Security
Comments
comments