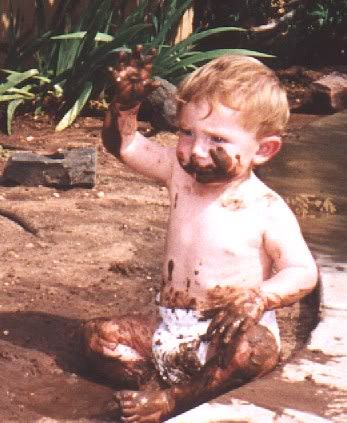 There used to be a time when FiredUp Missouri was run by partisan professionals, but the kidz they have over there now are just plain embarrassing. And playtime is over.
You see, the kidz are now claiming that a bill providing benefits to our veterans is the same as the socialized medicine system national Democrats are trying to impose on all of us. And they're trying to tie the notion to Cong. Luetkemeyer's support for the bill.
Well, we doubt that the kidz have ever had the courage to serve our country. So for them to challenge a health care plan for veteran's program for political purposes is disgusting, pathetic and perhaps reflects the pie-in-the-sky view of the world held by many young Democrats.
These veterans fought for our country. They put their lives on the line each day, many of them fighting socialist governments around the world long before the kidz were gleams in their parents eyes.
We're sure there are enough grownups in the Democratic Party who have the guts to scold these youngsters and teach them the meaning of respect. Attacking a political opponent is one thing, but comparing veterans' benefits to socialism should be out of bounds.
Comments
comments