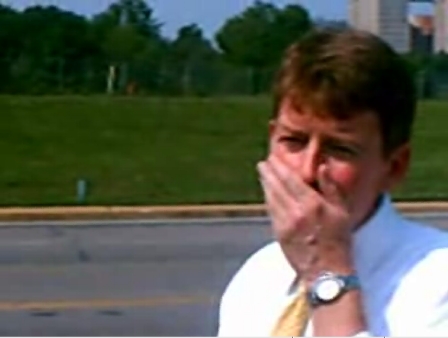 Koster staying tight lipped. Still won't answer calls from African American supporters.
We brought you yesterday the story of Republican Democrat Attorney General Chris Koster's sudden case of amnesia towards certain African American former elected officials who put their reputations and credibility on the line for him last primary season.
Our sources tell us that Koster is miffed that these good people because he feels they didn't come through for him in North City and North County in St. Louis. Koster underperformed badly against Margaret Donnelly in these two areas.
As for former state representative Betty Thompson's son getting the chief investigator job in the AG's office, our source sums up Koster's thinking this way: "Look Tyrone and Betty, I paid you handsomely during the campaign, I don't owe you anything else."
Shrewdly cold blooded Chris! They must feel like the girl at the end of the "Flipper" Koster video.
Related:
 Video: "Flipper" Koster
Comments
comments