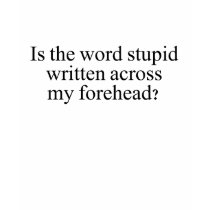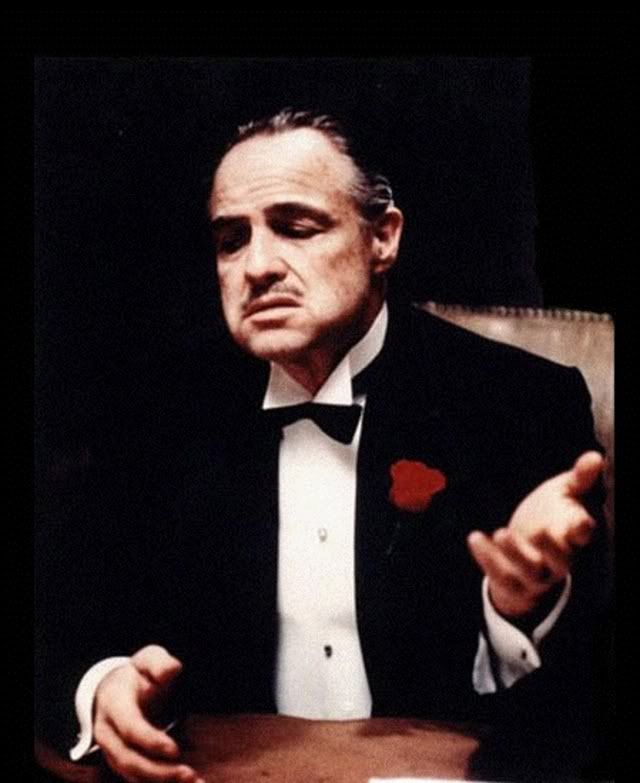 "Over the past five months a number of House Republicans have indeed approached us about getting jobs in the administration." – Nixon mouthpiece Jack Cardetti
As the fallout continues from the very serious allegations that a Nixon staffer attempted to bribe Republican House members with jobs in the administration, the above quote from Cardetti stood out to us for its sheer stupidity.
First of all, no one with an IQ above room temperature believes Cardetti's claim. And two, you've now boxed yourself into a corner. If we were in the Republican leadership, we would dare the administration to name the renegades!
Comments
comments