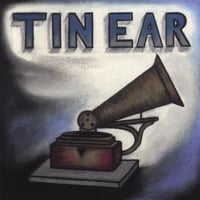 Is this is what happens when you become a state senator in what the limousine liberals call "fly over country." You think you're somebody?  This is from state Senator Jolie Justus' blog Freshmeat:
"Earlier this year I was selected to participate in a delegation of elected officials on a trip to China with the American Council of Young Political Leaders (ACYPL). ACYPL is a bipartisan non-profit organization internationally recognized as the pre-eminent catalyst for introducing rising political and policy leaders to international affairs and to each other." Read more…
Who does the senator think she's fooling? This has junket written all over it! In an age where lobbyists are despised right up there with child molesters and used car salesmen, to be brag about being potentially bought off with a trip to China shows a real tin ear for current public sentiment in our humble opinion.
Comments
comments