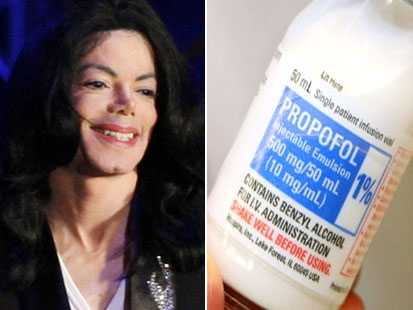 Well, we at least know the drug works!
Time:
The same anesthetic that caused the overdose death of pop star Michael Jackson is now the drug of choice for executions in Missouri, causing a stir among critics who question how the state can guarantee a drug untested for lethal injection won't cause pain and suffering for the condemned.

Last week the Missouri Department of Corrections announced it was switching from its longstanding three-drug method to use of a single drug, propofol. Missouri would be the first state ever to use propofol as an execution drug.

"This is very, very concerning with a drug that we don't know, and seeing the problems of the one-drug method," said Kathleen Holmes of Missourians for Alternatives to the Death Penalty. Read more…
Related:

Missourinet: Koster to Supreme Court: Execution dates must be set for death row inmates
Real Evidence or Political Payback?
Comments
comments