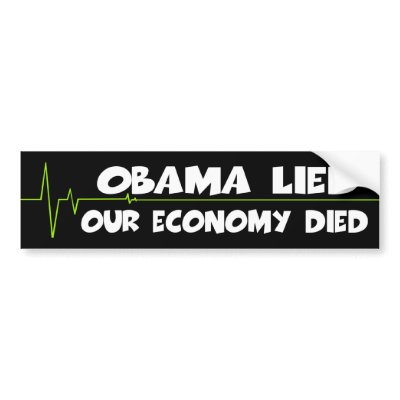 At a press conference last Wednesday, Sen. Chuck Schumer (D-NY), a key member of Senate Democrats' leadership, took to the podium to criticize something Gov. Mitch Daniels (R-IN) said in his Republican Address the night before.
Gov. Daniels said
, "On these evenings, Presidents naturally seek to find the sunny side of our national condition.  But when President Obama claims that the state of our union is anything but grave, he must know in his heart that this is not true." In response,
Schumer said, "The Republican speaker last night, Mitch Daniels, talked about Americans must talk about the state of the union as grave. So, we think we are in great shape. We are in good shape."
Senate Democrats think "we are in great shape"?
Currently, over 13 million Americans are unemployed. There are fewer jobs in America than when President Obama took office in 2009, and the unemployment rate is still more than 8%. And Sen. Schumer thinks "we are in great shape"?
On Thursday, the AP reported, "Fewer people bought new homes in December. The decline made 2011 the worst year for new -homes sales on records dating back nearly half a century. The Commerce Department said Thursday new-home sales fell 2.2 percent last month to a seasonally adjusted annual pace of 307,000. The pace is less than half the 700,000 that economists say must be sold in a healthy economy. About 302,000 new homes were sold last year. That's less than the 323,000 sold in 2010, making last year's sales the worst on records dating back to 1963. And it coincides with a report last week that said 2011 was the weakest year for single-family home construction on record." In December, Standard & Poor's announced, "The Fourth Quarter Starts with Broad-based Declines in Home Prices". And there have been 7.7 million foreclosure filings since President Obama took office. But Sen. Schumer thinks "we are in great shape"?
Today, National Journal writes, "Real Gross Domestic Product rose by just 1.7 percent in 2011, the Commerce Department reported on Friday. That's not great news for President Obama, who oversaw 3 percent GDP growth in 2010 and cannot use the latest GDP data to support a narrative of economic turnaround." The AP notes, "The Commerce Department said Friday that the economy grew just 1.7 percent last year, roughly half of the growth in 2010 and the worst since the recession." And University of Pennsylvania economist Justin Wolfers tells The New York Times, "At this rate, we'll never reduce unemployment. . . . The recovery has been postponed, again." But Sen. Schumer says "we are in great shape"?
Comments
comments