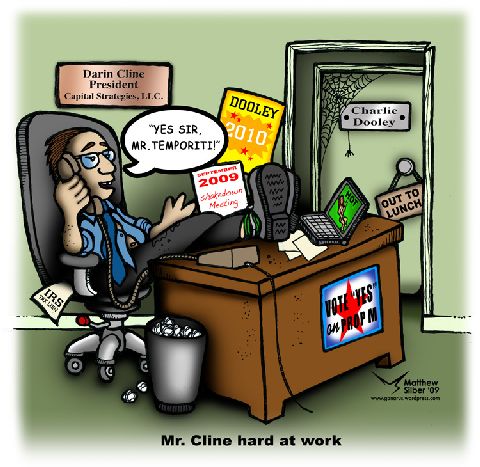 We're wondering if the brilliant advisors urging Mr. Dooley to propose a property tax increase, while St. Louis County property values have plummetted, are eligible for a raise too?
Post Dispatch:
On Friday, Dooley said that without a 2.3 cent tax hike, he would be forced to lay off county employees next year. He said a tax increase would allow the county's 3,700 employees to keep their jobs and get a 3 percent pay raise. "Right now, St. Louis County is in a crisis." Read more…
Only in government do you ask people to pay more money for employees you can't afford!
Comments
comments