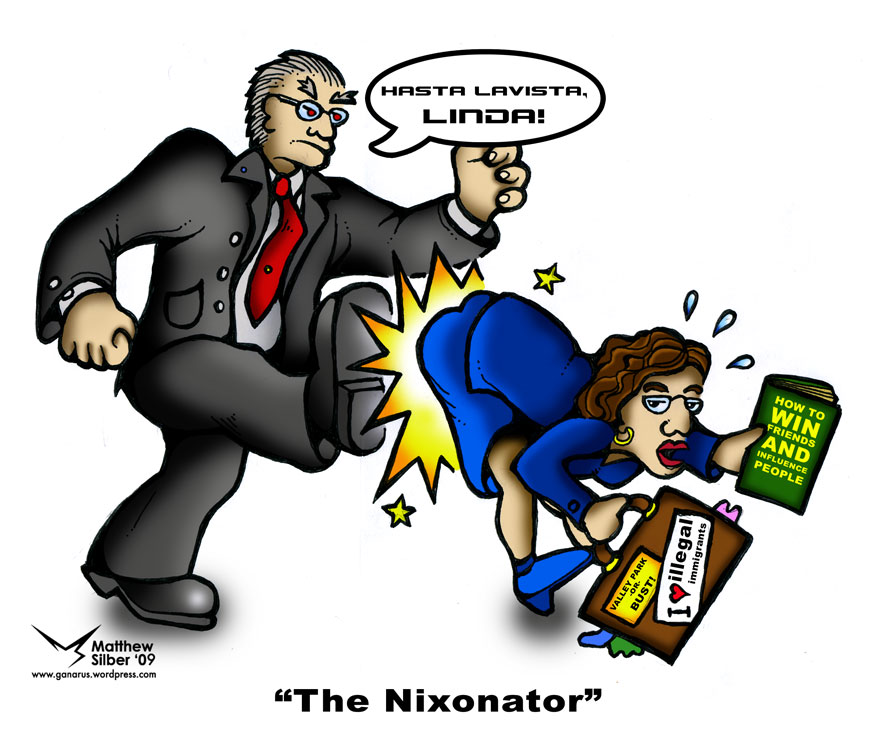 Governor Nixonator's new favorite organization, Alternative Opportunities, recently acknowledged that the bidding process for the state's fee offices was rigged – because they already know how many they will be awarded.
In looking at the offices that Governor Jay has publicly given Alternative Opportunities, one sees that the organization gave a varying percentage of the revenue back to Missouri.  In some cases AO has offered to give the state less money than other bids, yet they were awarded the office.  In other instances, they seemed to know exactly what percentage to offer back.
Office                                                                                    Amount

Ava                                                                                        2% – $1,576

Camdenton                                                                        7% – $17,265.36

Poplar Bluff                                                                       5% – $13,378

Sprgfld – Landers State Office Bldg                        6% –  $14,541
While giving money back to the state is a positive, how did Governor Jay's favorite group know how much to give back on each office in order to be awarded the bid? Did they have insider knowledge as to what the other groups were giving and were then allowed to revise their bid?
Comments
comments