From the Swing State Project blog:
"This is one of those seats I thought for sure we'd put into play by Nov. Does anyone have any insight as to why Barnes can't get above the low-40 ceiling? As you said James, she sure has spent enough money. – "nrimmer"
"nrimmer," if you'll scroll down just a little bit, we'll give you a couple of clues!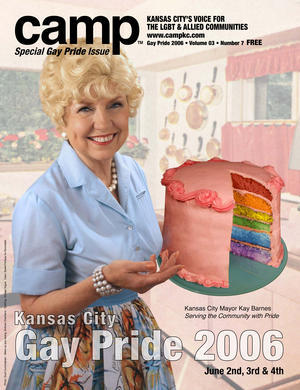 Video: Kay Barnes Doesn't Know the Price of Gas
[kml_flashembed movie="http://www.youtube.com/v/LYfTCr95qzE" width="425″ height="350″ wmode="transparent" /]
Comments
comments