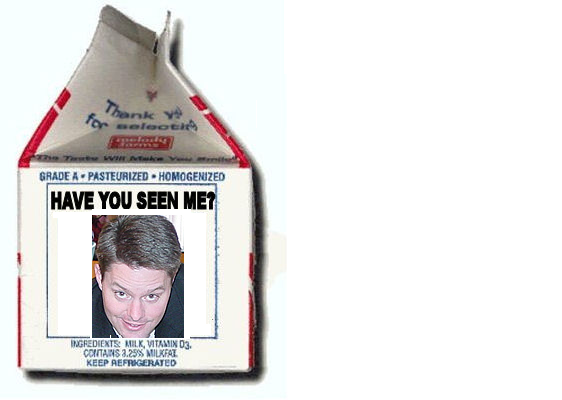 Looks like Speaker Rod Jetton will be able to buy more steak, Twinkees and Pop Tarts! The Missouri Political News Service has learned that our favorite politician/political consultant, has been named the political director for the Hulshoff for Governor campaign – one day after endorsing Hulshof and deciding not to run himself.
The reportedly $3,500 a month position – that normally goes to a 25 -30 year old – will be another feather in the cap of Jetton's burgeoning consulting business.
MOPNS will continue to investigate.
Comments
comments