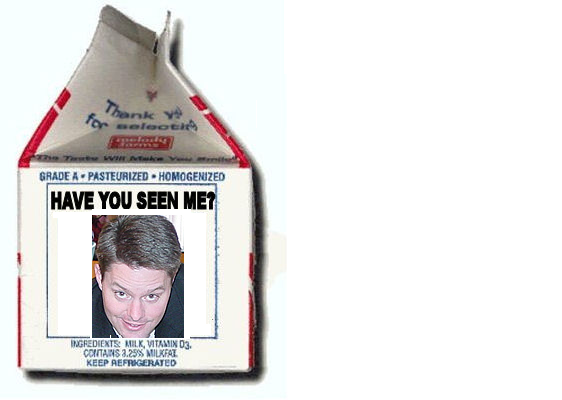 "Jetton was unavailable for comment Monday…"
By Marshall Griffin 
A controversial last-minute provision added to Missouri's local government bill earlier this year allows landowners in Missouri to form self-governing villages.
Now, one lawmaker wants to eliminate it. Republican House Member Dennis Wood said the measure allows landowners to exempt themselves from county zoning laws.
Wood is sponsoring two bills. One would revoke the village provision passed earlier this year.
The village provision was added by House Speaker Rod Jetton.
Critics say he snuck it in at the last minute to help a businessman who owns property near Table Rock Lake. Read more…
Comments
comments