Kudos to the bloggers over at FiredUp for effectively being the mouth piece of the Missouri Democrat Party while acting like an independent news source…it must be hard to try and be two things at once.
Sometimes you do slip up and expose yourself for what you really are though. Like when you ignore Ms. Jeff Smith breaking the law to enter a casino, then shifting the blame to save his behind so another woman can get fired. Or even worse like today, because Matt Blunt was eight days late in making an appointment to a conservation board, the bloggers at FiredUp scream of constitutional chaos as if he were tapping their phones– something that probably wouldn't be a bad idea. What FiredUp fails to add, however, is that Blunt's appointee is a Democrat…they carefully don't even mention her name. It's Becky Plattner for those who didn't know…Becky Plattner, the Democrat politician.
It's a great PR trick, keeping the appointee separate from Gov. Blunt which is something they'd would have never done if Gov. Blunt appointed a Republican. Can't you imagine the blue headline on the jumbled FiredUp site? "Blunt Breaks Law To Appoint Friend," yeah that sounds about right.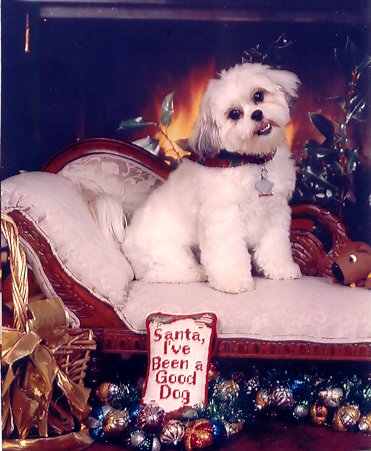 Comments
comments